Our Team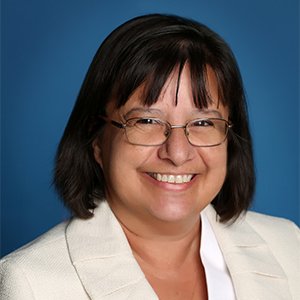 Allie Johns, CEO, has more than 25 years of experience in both prenatal and cancer cytogenetics. She started her career at Baylor College of Medicine and continued her professional development at institutions such as M.D. Anderson Cancer center, IMPATH Inc., and US LABS. She holds both CG (ASCP)CM and DLMCM through ASCP's BOC. Allie also holds a Bachelor's of Science in Biology as well as a Masters in Computer Information Systems.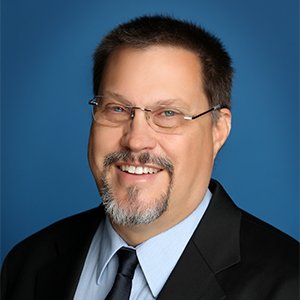 Gary Johns, President, has extensive experience in the IT industry. After completing his degree in Electronic Engineering, Gary joined NCR Corporation where he served in various positions for over 24 years. Gary is highly skilled in large systems, hardware, and networking.
With many highly trained ASCP certified technicians on staff in every time zone across the US, Virtual Scientific offers some of the fastest TAT in the industry.